LAKE LUZERNE PROJECT EURASIAN MILFOIL PROBLEM
2007-2009 Lake Luzerne, Adirondack State Park NY – The following is an on-going project that a group of volunteers started several years ago on a lake in the Adirondack state park. Lake Luzerne is fighting Eurasian Milfoil, a weed that has taken over many lakes all over the country. This group of volunteers is called The Aquatic Conservation Taskforce. Below are progress reports from Bob Sherman of A.C.T.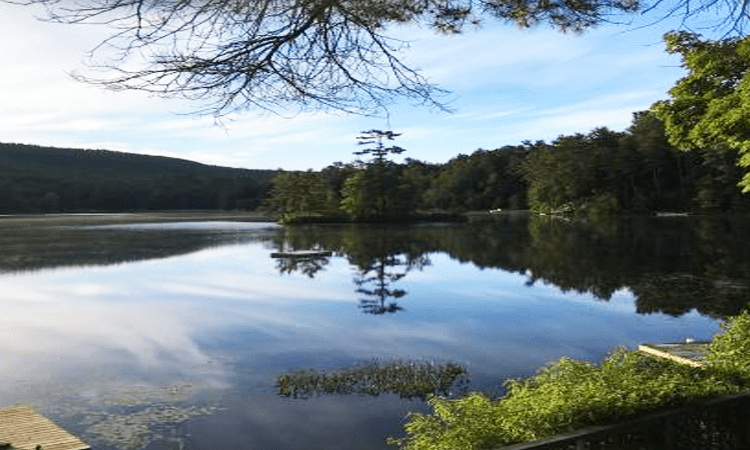 ---
PHRAGMITES (REEDS) PROJECT 2008 OTIS RESERVOIR, EAST OTIS MA
The following is an ongoing project on the shore of the Otis Reservoir in Massachusetts. The Phragmite control project is being conducted by Peter Fessenden, with the backing of Gail the chairman of the local conservation commission (now retired). Phragmites are long stemmed emerging weeds that are known as reeds. They grow usually on the shore of lakes where water is about 0 to 2 feet deep. The following is the email correspondence between Peter, Gail, and Lake Bottom Blanket.